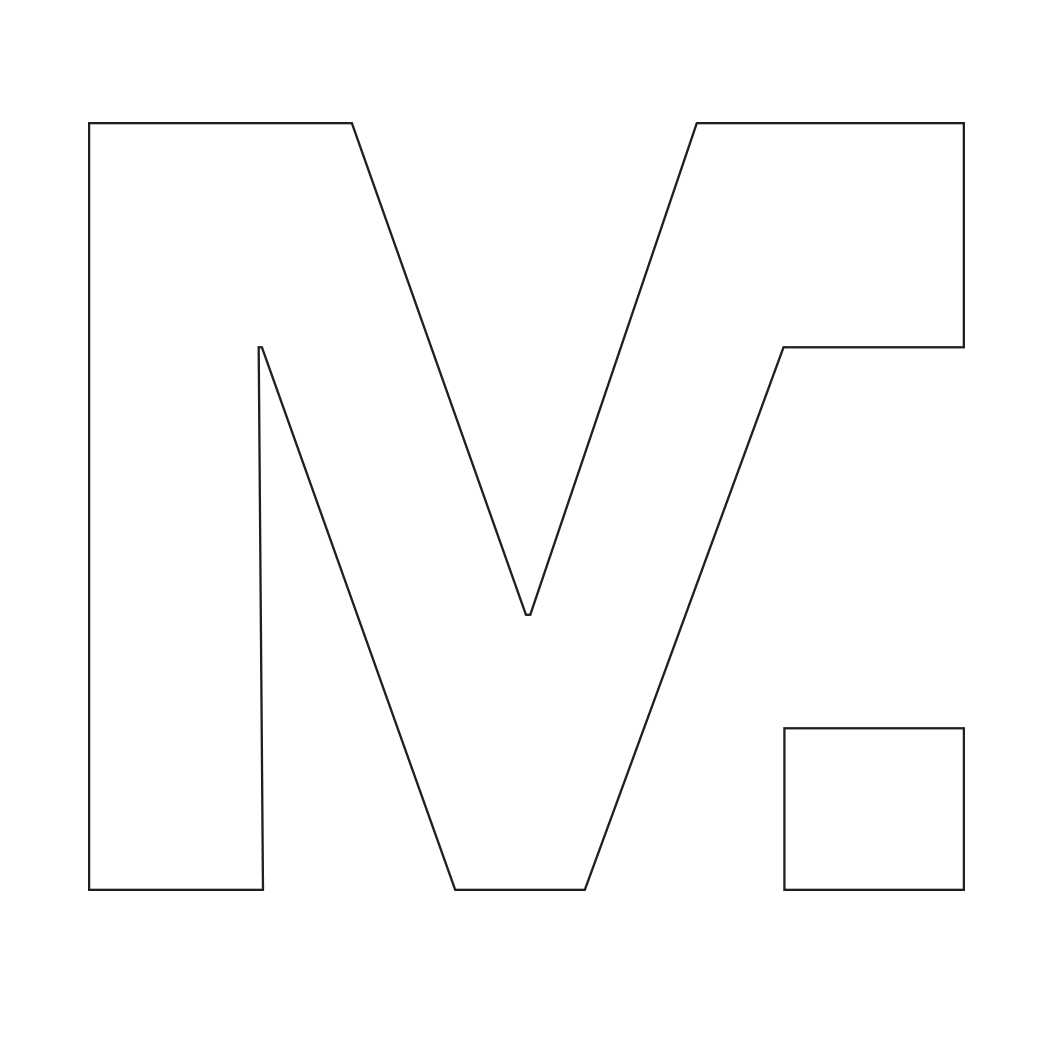 what we do
We are a full service design studio working out of Orange NSW providing architectural and associated consultancy services for our clients.
Our Services
Our PROCESS
O1
FIRST CONSULT
We sit down with our clients for a one on one meeting to run through their brief......be it ideas, wishes, needs, photos, cutouts and even Google links and Pinterest. We pride ourselves on getting to know the clients and understanding their requirements for their new home or space. This includes a site visit to existing homes to discuss the changes needed. This may include a site visit to discuss the position on a new block.
02
Concept Sketch
This is the first basic design and the starting point from which we move on to more detailed sketches. This is normally presented to the client in the office. There always needs to be a starting point and the design we grow from here. There may be 10 more designs or only one design.... it is all a process that will lead to the result we are all happy with.
03
Designs and Sketches
The Designs and Sketches are changes to the original concept to achieve the final result. There can be many changes or only a few. This is can be done through meetings in the office or by email and phone calls, which ever suits the client. The process continues until we have the completed design that the clients love, and meet the budget and the needs of daily life. We quote on the amount of hours needed to complete and sometimes these hours are exhausted. We will inform the client once this is reached and discuss any extra cost.
04
Construction Certificate
The final design is then built into a higher standard of finishing and notation, this is called "Construction Certificate". This is a full set of plans that the builder is able to firstly quote from and then construct. The Construction Certificate plans are also of a standard to submit to various councils and private certifiers. We are also able to organize a BASIX Certificate, Engineering and other documents needed for submission. These are at an extra cost to Design Plans.
05
Interior Design
Interior Design is always part of the design process in a simple form ie. thinking of overall flow of interiors/exteriors, basic kitchen and bathroom layouts, even towel rail positions. You can opt to have more interior design work at an extra cost (quote given) ie. Detailed kitchen/bathrooms/all joinery plans. Selection of all materials, both inside and out; tiles, carpet etc.
06
Colour Schemes
We can help select external colours and finishes and then add them to the 3D and BimX file. Internal Colours form a part of the Interior design and the material selection. We use Dulux, Colourbond and specialist colours.
07
Project Management
Can be as detailed as necessary. Working closely with the client to achieve the result requested through design. This can be on a daily basis, once a week, once a month, or as requested.
08
Submissions to Council and Private Certifier
We can help you with the maze of councils for the project, extra consultants and submission for your project. Providing consulting with engineers, energy and noise consultants, town planning and council department. Designs AT m can consult on our behalf with council and private certifiers to insurance the approval of your project runs smoothly and in a shortest time frame possible.
09
Quoting and Tenders
Designs AT m can help you with the process of quoting or tendering for project. We can ensure the plans and documents are prepared to enable the quoting to be as accurate as possible.
10
Landscaping
We can organise this design so it can complement the design and the concept of the whole project.