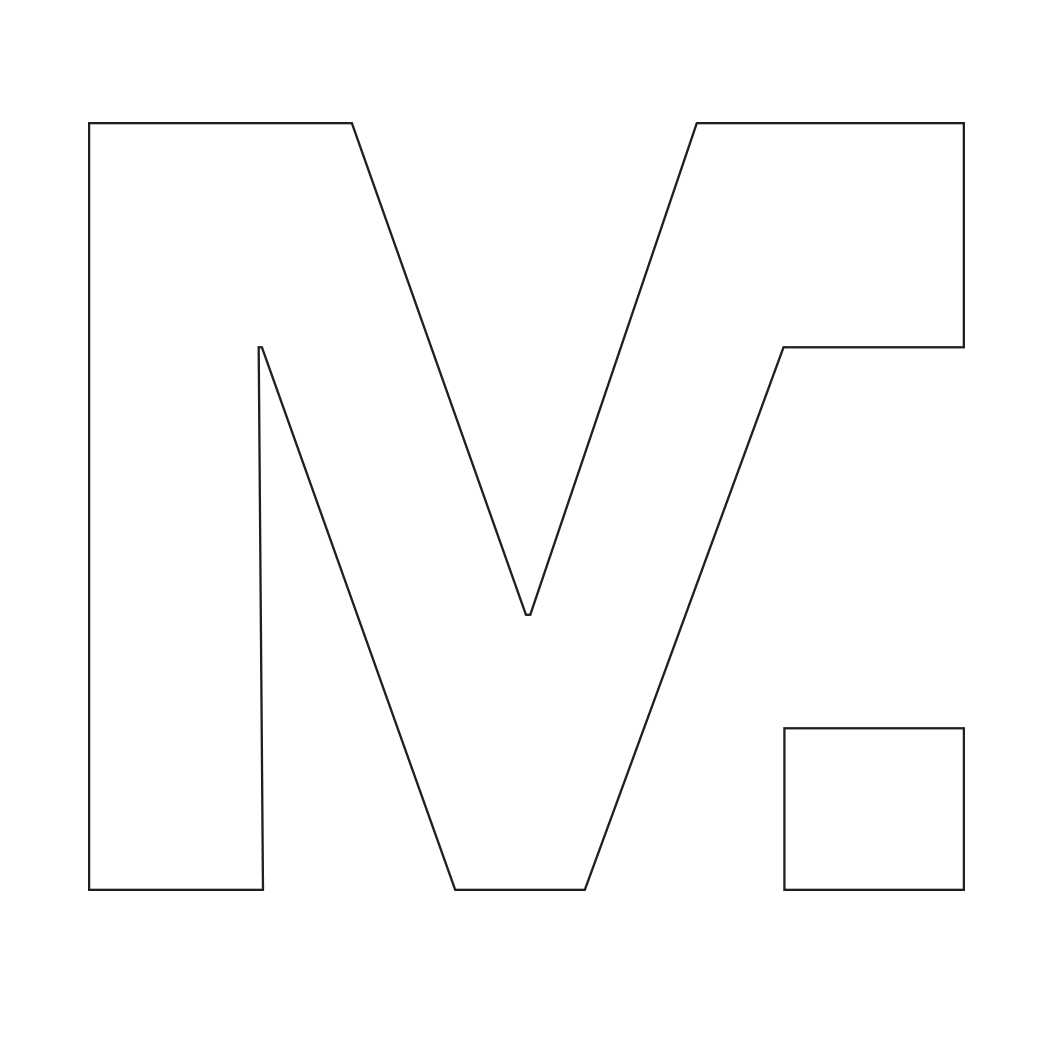 WEST ORANGE MOTORS – RE-DEVELOPMENT OF MERCEDES BENZ AND NEW ORANGE TOYOTA
West Orange Motors needed to update all their showrooms and wanted to use the current building as the base.
The Mercedes – Benz building had a façade face lift by creating extra high and new cladding, windows and columns. The interior was also refurbished with new client areas, display, lighting, reception, tiling and new paint finishes.
With the existing building now being occupied by Mercedes – Benz a new Toyota showroom was to be built. This building was built on the existing car deck area. The new show room was design to stand aside the other showrooms on the existing foot print but have its own identity. The building incorporates a butterfly roof line and inverted eaves.
The team completed the Architectural plans, both exterior and interior and worked as the project manager on the builds.
Date :

2017

Client :

West Orange Motors

Status :

Complete

Location :

Orange