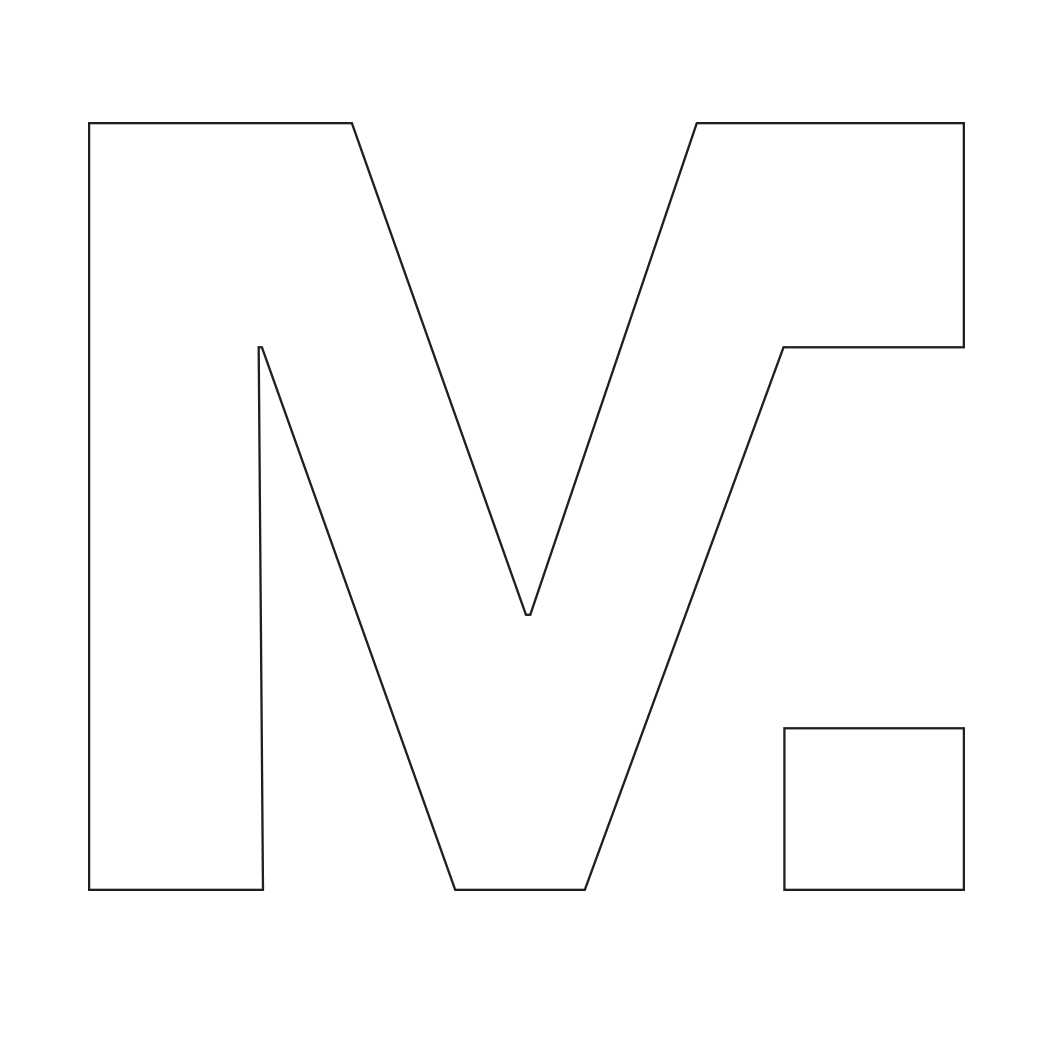 tralee house
The house had been rented for many years and had numerous renovations and extensions throughout the years. Our clients desired a home to suit their lifestyle now and into the future.
The simple 3-bedroom home was transformed into a modern home while respecting the original early 1900's fabric of the building. Large open plan living areas with separate spaces easily created to retreat to, sitting room/library and office. Rooms for visiting family to stay and break out areas for entertaining in the light filled airy northern living areas and yard. The chief's kitchen and pantry assist in creating large feasts for the guest seated in the dining area.
This home has the best of both worlds – heritage feel and a modern everyday living space. 
Date :

2016

Client :

Private

Status :

Complete

Location :

Orange