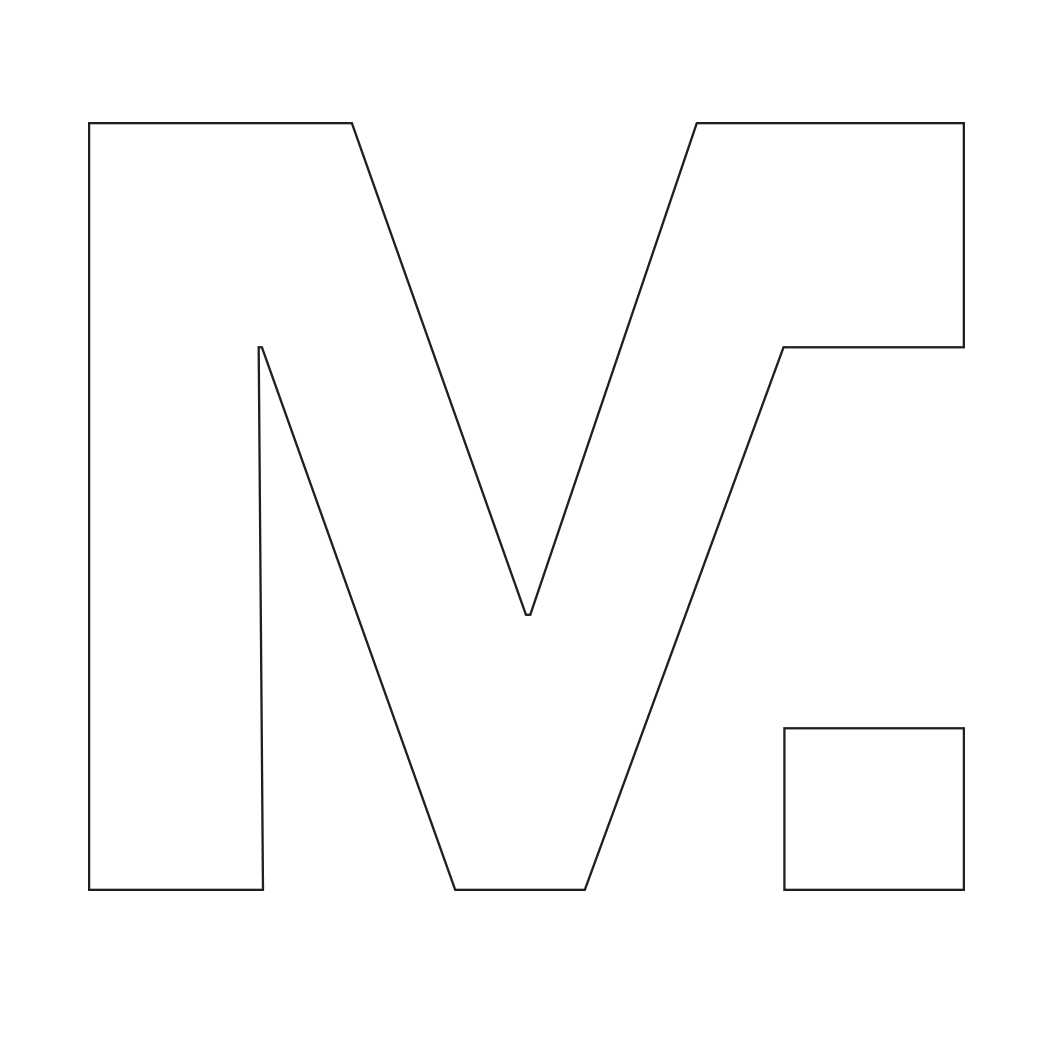 Cow and calf
Established in 1863

The Cow and Calf Hotel was formerly well known in Wellington as the Club House Hotel. This iconic building on the main street of Wellington has no doubt seen many challenges from flood, drought and even fire.

The client wished for a complete refurbishment of the building back to the "studs." The brief was to create a new hotel and cleverly manage to maintain some of the historical features of the original pub. As you walk through the building there is still a historical undertone that lingers.

There was a complete reshuffle of the layout moving kitchen, bars, bathrooms and accommodation rooms. The team completed the design of all areas, both exterior and interior schemes and project management. Full detail of all areas including the kitchen and bar fit out, the accommodation and outdoor areas.

The Cow and Calf has had a new lease on life that will now see it well into the future.
Date :

2013

Client :

Lewsam

Status :

Complete

Location :

Wellington