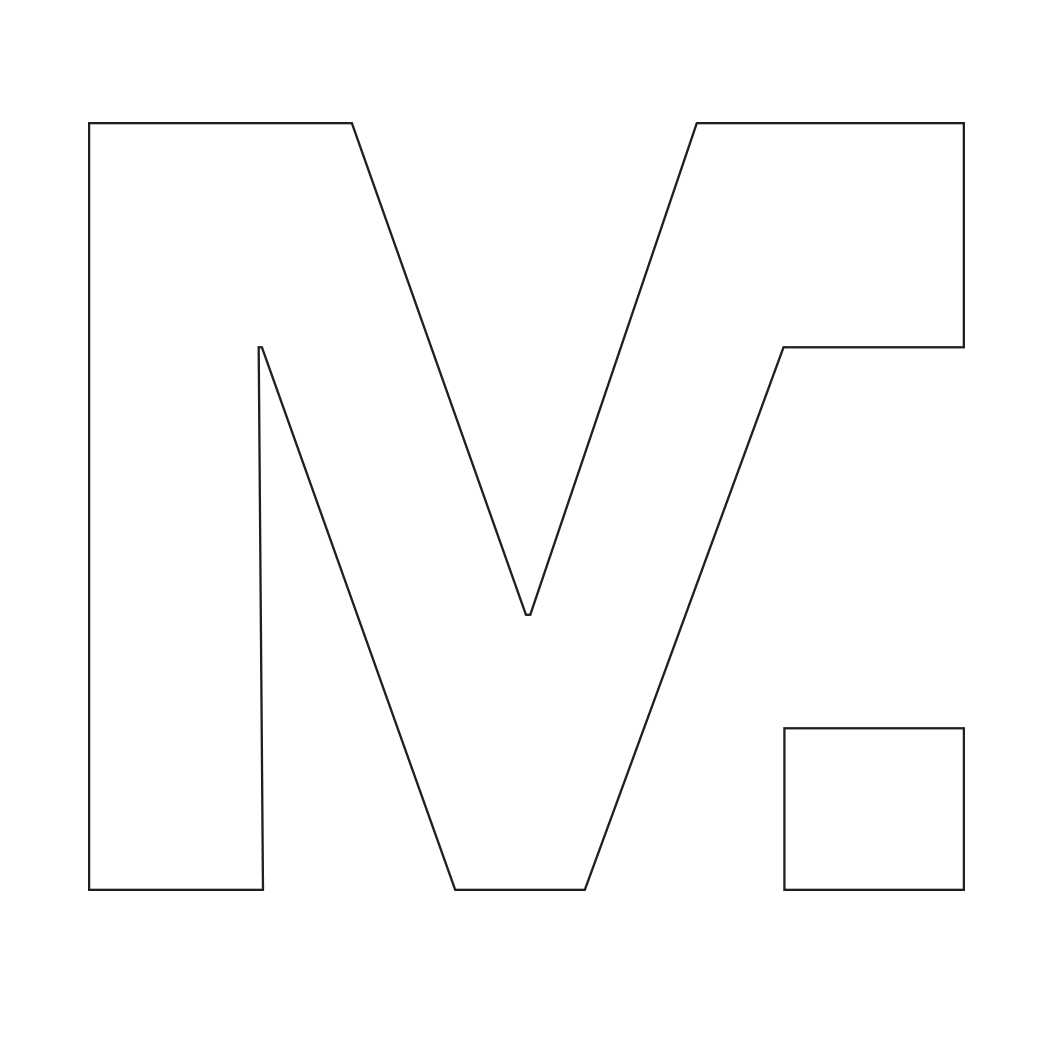 CLINTON INDUSTRIES BUILDING
CLINTON INDUSTRIES BUILDING
This property has been part of the city for many years and was previously used as an agricultural building. The client sought to have their dermatology practice within the existing building. There were others who had decided the building only required a bulldozer, but the Designs AT m team were up for the challenge.
The building was kept and the design worked around all the large timber support columns and beams to create a space for the clients and their patients to work and feel relaxed. The building has reception and waiting areas, consult and procedure rooms and staff areas. The building is vast and stepping to the rear which has allowed this expanding medical business to stage the build. Now including a cosmetic clinic and pathology lab.
The team worked on the design, plans and the internal finishes, through each stage.
We are proud to have contributed to the restoration and protection of this building for adaptive reuse.
Date :

2015

Client :

Orange Dermatology

Status :

Complete

Location :

Orange